hire me <3
first of all, hi & nice to meet you. secondly, if you are reading this, i assume you are, in fact, thinking about hiring me for a freelance job. to make it easier on you, i've made a page that is a combination
portfolio
-
resume
-
bio
so you can quickly get a sense of who i am and what i do. if we seem like a match, please reach out to basiakurlender(at)gmail(dot)com.
i am:
a graphic designer / illustrator / sign painter / rug tufter / chain stitcher / & more (depending on the day)

lots of fun at parties

down 4 anything but especially luv designing for restaurants + anything in the food / hospitality world 🍎
professional life at a glance:
BFA in communications design (Pratt '19) -> graduated w/ highest honors ☝︎


in undergrad i interned for Tandem, the Brooklyn Book Festival, & CMYK

have worked ☑︎ in house, ☑︎ at agencies, & ☑︎ freelance
"creating visual identities" for & with:

📓 Prattonia 📓
📖 Brooklyn Book Festival 📖
🖼 Marine Lane 🖼
💫 Cosmic Systems 💫
🍝 Food IQ (by Daniel Holzman of Meatball Shop & Matt Rodbard of TASTE) 🍝
🍲 Canned Food Cookbook (by Anna Hezel of TASTE) 🍲
& many more...
i also make goods under the name "FOOL'S ERRAND"

hand-tufted RUGS

hand-cranked CHAIN STITCH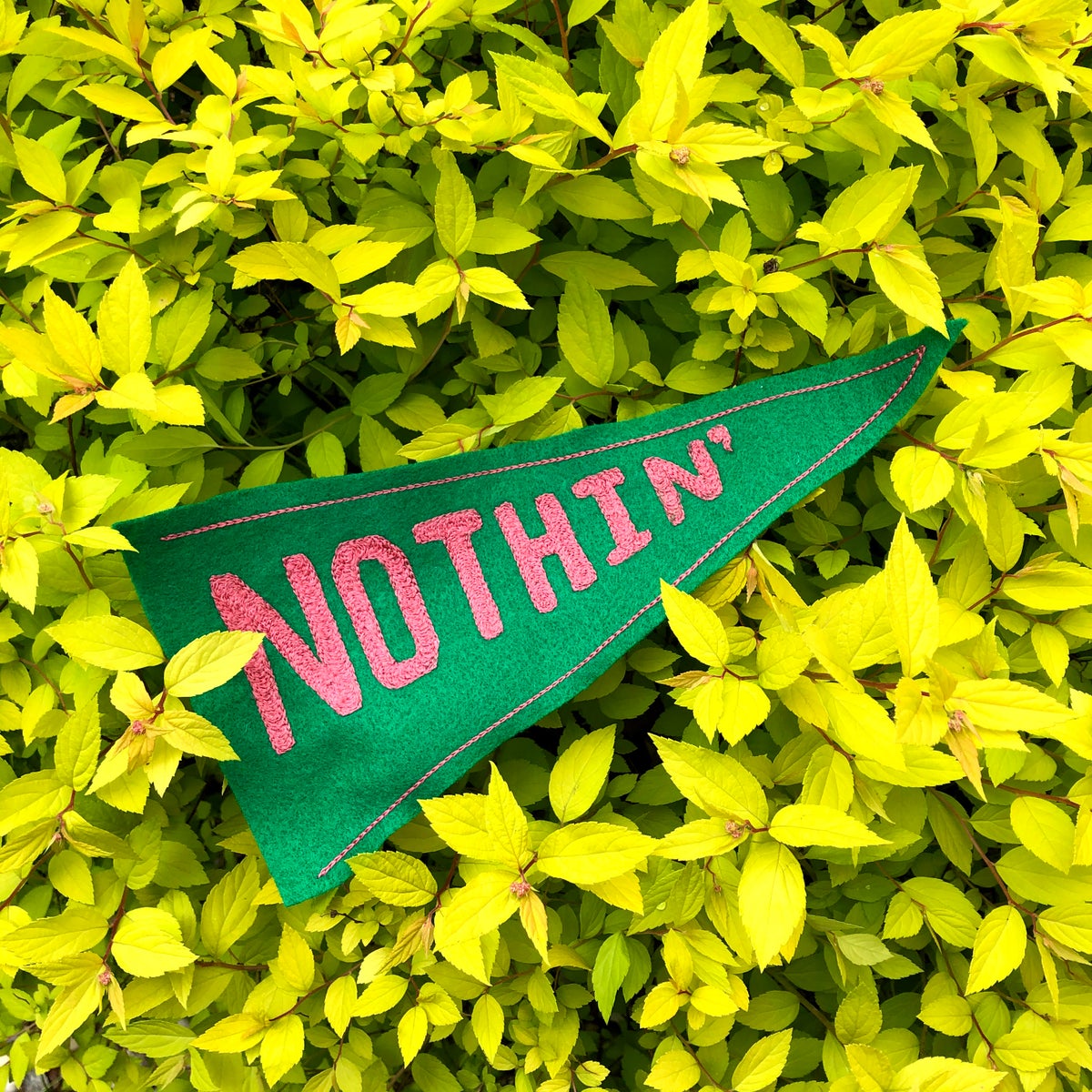 more chain stitch pix coming soon
🚧 🚨
when i have a free moment, i work on a podcast called "COLD EMAIL"
COLD EMAIL is a podcast about navigating an early creative career & the non-linear path of "professional development."
i write, edit, master, and also talk about confusing stuff alongside one of my best friends,
OLIVE LAGACE
.
we hope that by interviewing peers & chronicling our experiences, we can demystify opaque parts of the art & commercial art world for people starting out in design & illustration. we speak to "industry professionals" like Maddy Price, Alex Citrin, Greg Kletsel, Alexander Laird, Vinnie Neuberg, Julian Glander, etc. & address topics like dealing with rejection, applying for professional contests, and the importance of making zines even without having a physical community around you.
* * *
COLD-EMAIL.TUMBLR.COM
* * *
in undergrad, i wrote & designed four thesis projects:

1. All Men Are Friends
"All Men Are Friends" is an exploration of the kinship of masculinity via Bro culture. *** A.M.A.F was presented in
AIGA NY's Education Warmup Series
& was also featured on the
AIGA NY instagram
***
2. Preservation

18 typefaces based on the idea of capturing & preserving the experience of being Jewish in New York City in the 20th century.
3. Matchmaking School
Reinterpretation of the biblical tradition of matchmaking.
4. Prattoina

Pratt Institute's yearbook for 2018-2019. Our team attempted to shake the hand of every student in the class of 2019 in order to better understand individual experiences at school & subsequently produce a functional, relevant book.
other misc. skills include:

drawing
risograph
having a good time

audio stuff like xlr cables

navigating new york art book fair semi-successfully

after effects
murals (painting & pre-production)
hand-lettering & sign painting

shoveling snow

machine embroidery
ordering quickly at diners

securing & eating the pickle that came with your sandwich
<3 so, plz email basiakurlender(at)gmail(dot)com if you think we're a good match <3


& thanks for reading!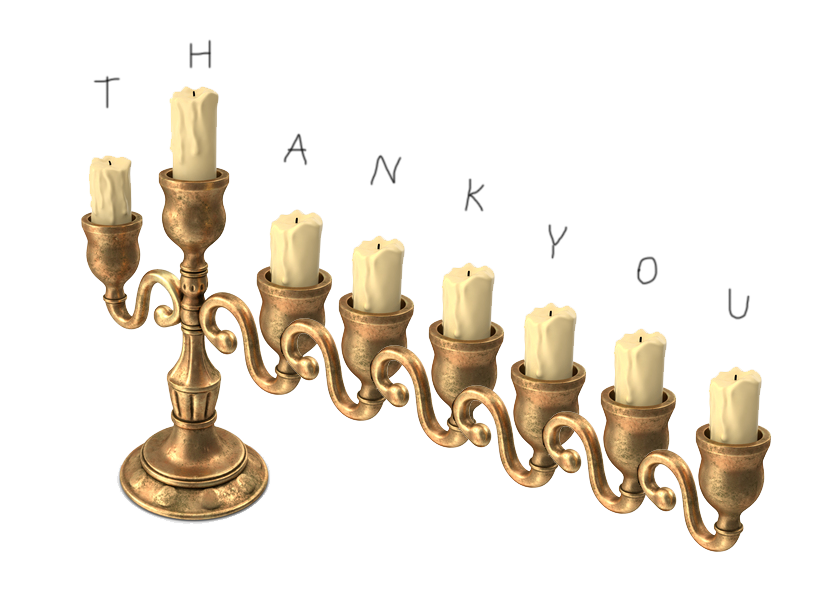 MORE WORK HERE!!!