first of all, hi & nice to meet you. secondly, if you are reading this, i assume you are, in fact, thinking about hiring me for a freelance job. to make it easier on you, i've made a page that is a combination portfolio-resume-bio so you can quickly get a sense of who i am and what i do. if we seem like a match, please reach out to basiakurlender(at)gmail(dot)com.





about me:
basia kurlender is a graphic designer, an illustrator, a sign painter, a lifelong new yorker, a friend to dogs, an aquarius, a rug tufter, a successful matchmaker, a pratt grad, a loyal craigslist missed connections reader, and also a lot of other things.
professional life at a glance:

bfa in communications design (pratt '19) -> graduated w/ highest honors ☝︎


in undergrad i interned for tandem, brooklyn book festival, & cmyk

luv designing for restaurants + anything in the food / hospitality world 🍎

have worked ☑︎ in house, ☑︎ at agencies, & ☑︎ freelance
"creating visual identities" for & with:

momofuku

🍑

wieden+kennedy 🔖

mcdonald's 🍔 select aperitivo 🍻 baby's all right 🎸

noble signs ✏️

milkweed provisions

🌿 new york international childrens' film festival 🎥 prattonia 📓 cosmic systems

💫

food iq (daniel holzman of meatball shop & matt rodbard of TASTE) 🍝 marine lane 🖼 canned food cookbook (anna hezel of TASTE) 🍲

& many more...



! ! ! feel free to reach out about a branding portfolio ! ! !



i graduated from pratt in 2019 a bfa in communications design & with highest honors.
while in undergrad, i wrote/designed four (4) thesis projects & booked a lot of shows.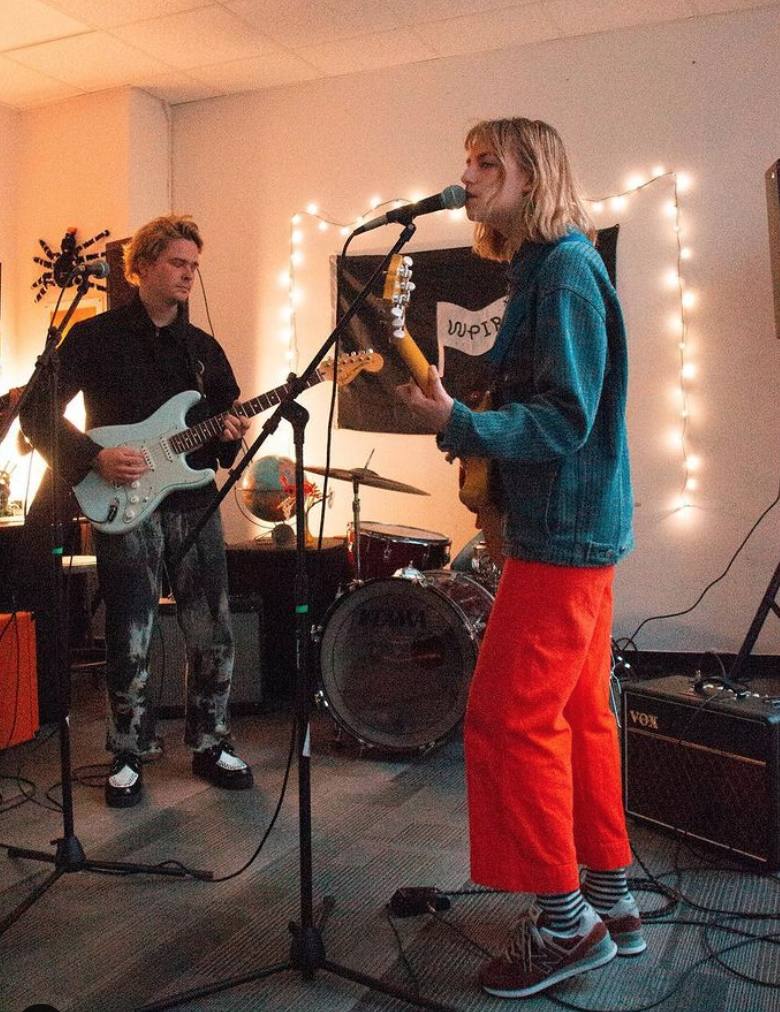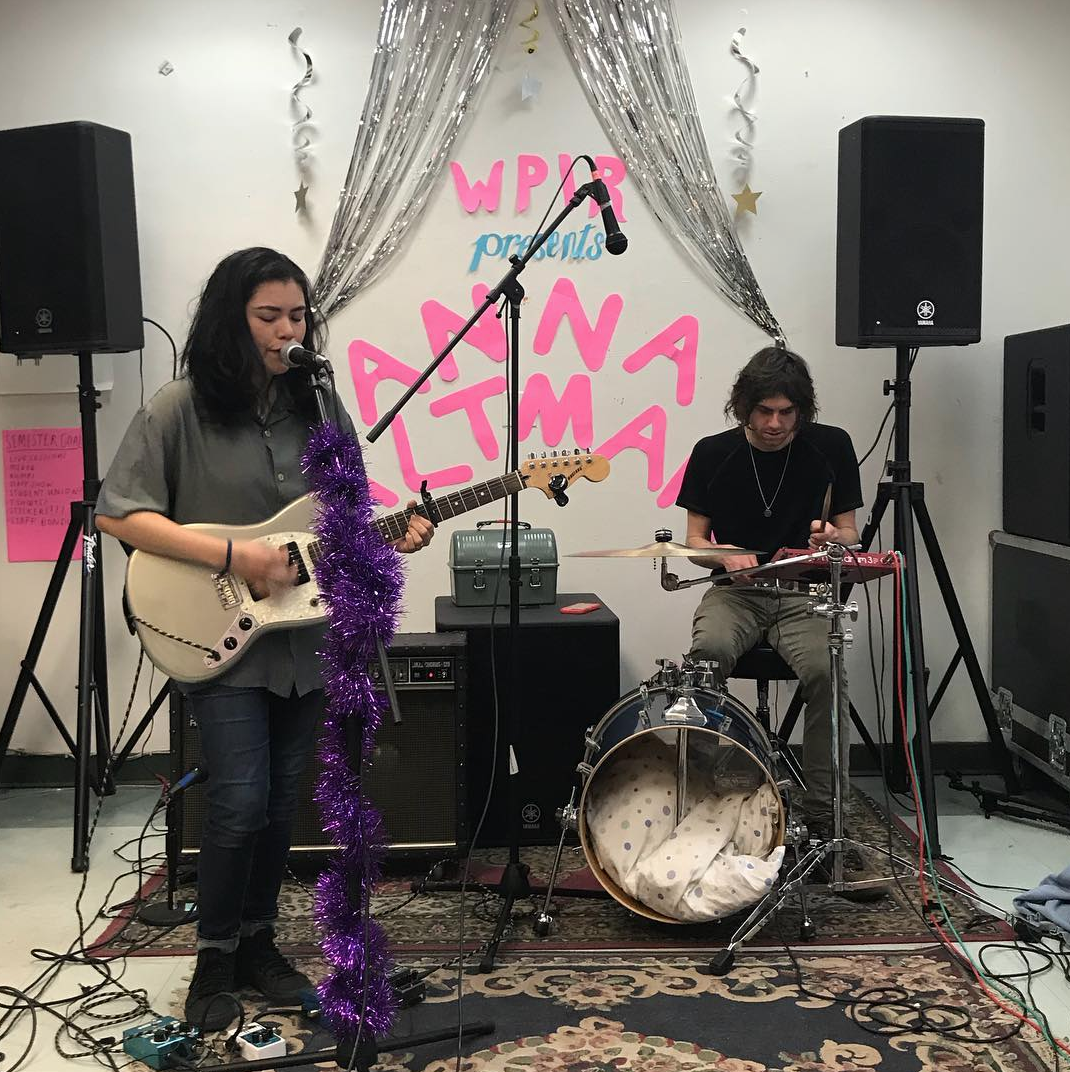 i make a lot of work for myself pretty much all the time

when i am trying to be formal i will call it something like "having an abundant personal practice."


other misc. skills include:
risograph

audio stuff like xlr cables

navigating new york art book fair

having a good time

after effects
murals (painting & pre-production)
hand-lettering & sign painting

presenting work in front of people
shoveling snow

machine embroidery
ordering quickly at diners
analog & machine rug tufting

writing cover letters like poems

writing poems like cover letters

securing & eating the pickle that came with your sandwich
<3 so, plz email basiakurlender(at)gmail(dot)com if you think we're a good match <3


& thanks for reading!