hire me < 3 : )

first of all, hi & nice to meet you. secondly, if you are reading this, i assume you are, in fact, thinking about hiring me for a freelance job. to make it easier on you, i've made a page that is a combination
portfolio
-
resume
-
bio
so you can quickly get a sense of who i am and what i do.
if we seem like a match, please inquire within at basiakurlender(at)gmail(dot)com.
i am:
a graphic designer / art director / illustrator / sign painter / rug tufter / chain stitcher / & more (depending on the day)
lots of fun at parties
down 4 anything but especially luv designing for restaurants + anything in the food / hospitality world 🍎
professional life at a glance
BFA in communications design (Pratt '19) -> graduated w/ highest honors ☝︎

past full time positions:

Momofuku

&

Noble Signs.

in undergrad i interned for Tandem, the Brooklyn Book Festival, & CMYK.

since february of 2020 (i know), i have been a full time freelancer ︎

have worked ☑︎ in house, ☑︎ at agencies, & ☑︎ freelance
select clients

✳︎ Baby's All Right ✳︎ Block Party ✳︎ Box ✳︎ Brooklyn Book Festival ✳︎ Finale ✳︎ Food IQ (Daniel Holzman & Matt Rodbard) ✳︎ Marine Lane ✳︎ McDonald's ✳︎ Momofuku ✳︎ Noble Signs ✳︎ New York International Children's Film Festival ✳︎ Select Aperitivo ✳︎ Something Special Studios ✳︎ Tandem ✳︎ Wax 9 Records ✳︎ Wieden+Kennedy ✳︎

some things i can do for you: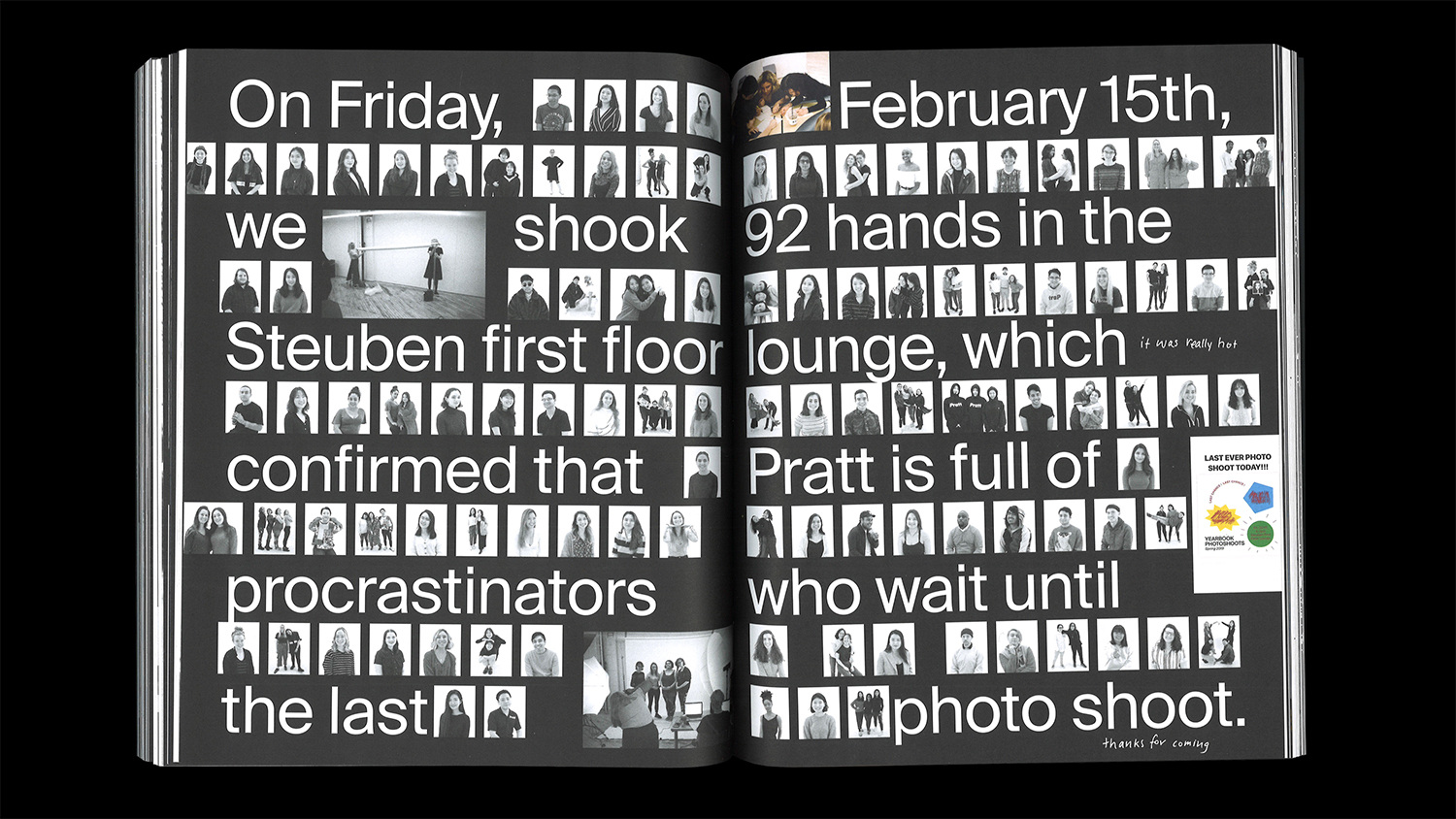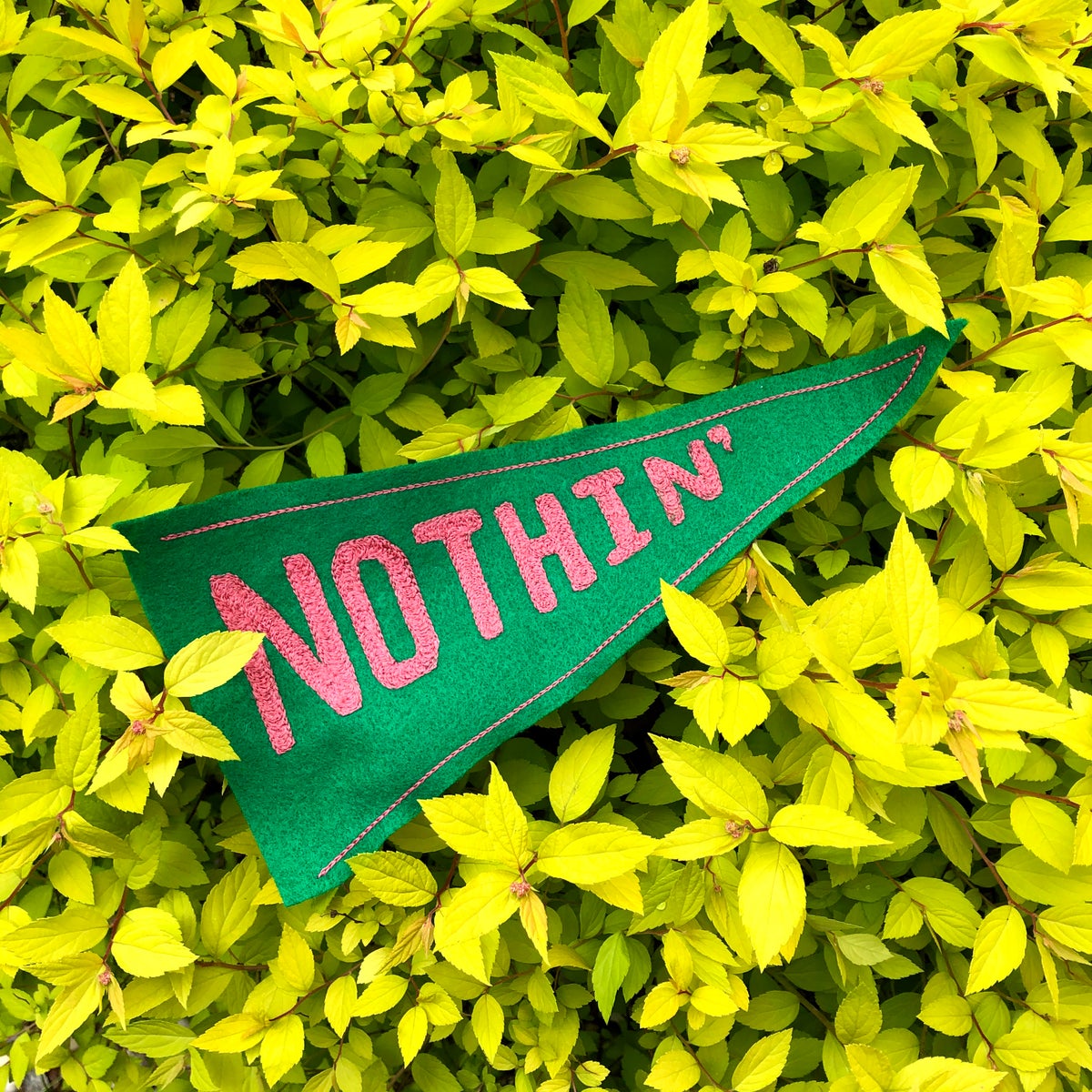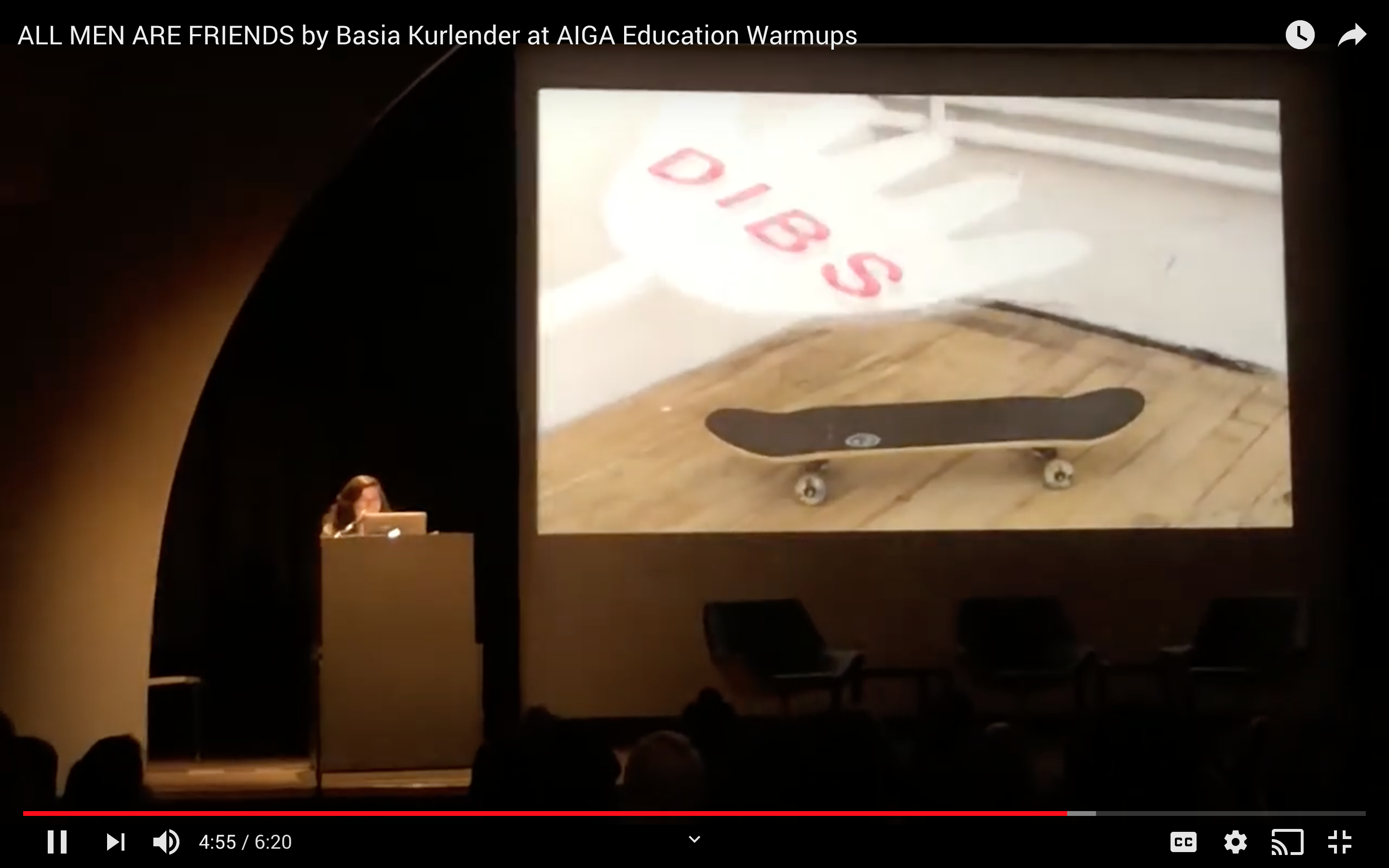 art direction
album art
book layout
branding
chain stitching
deck layout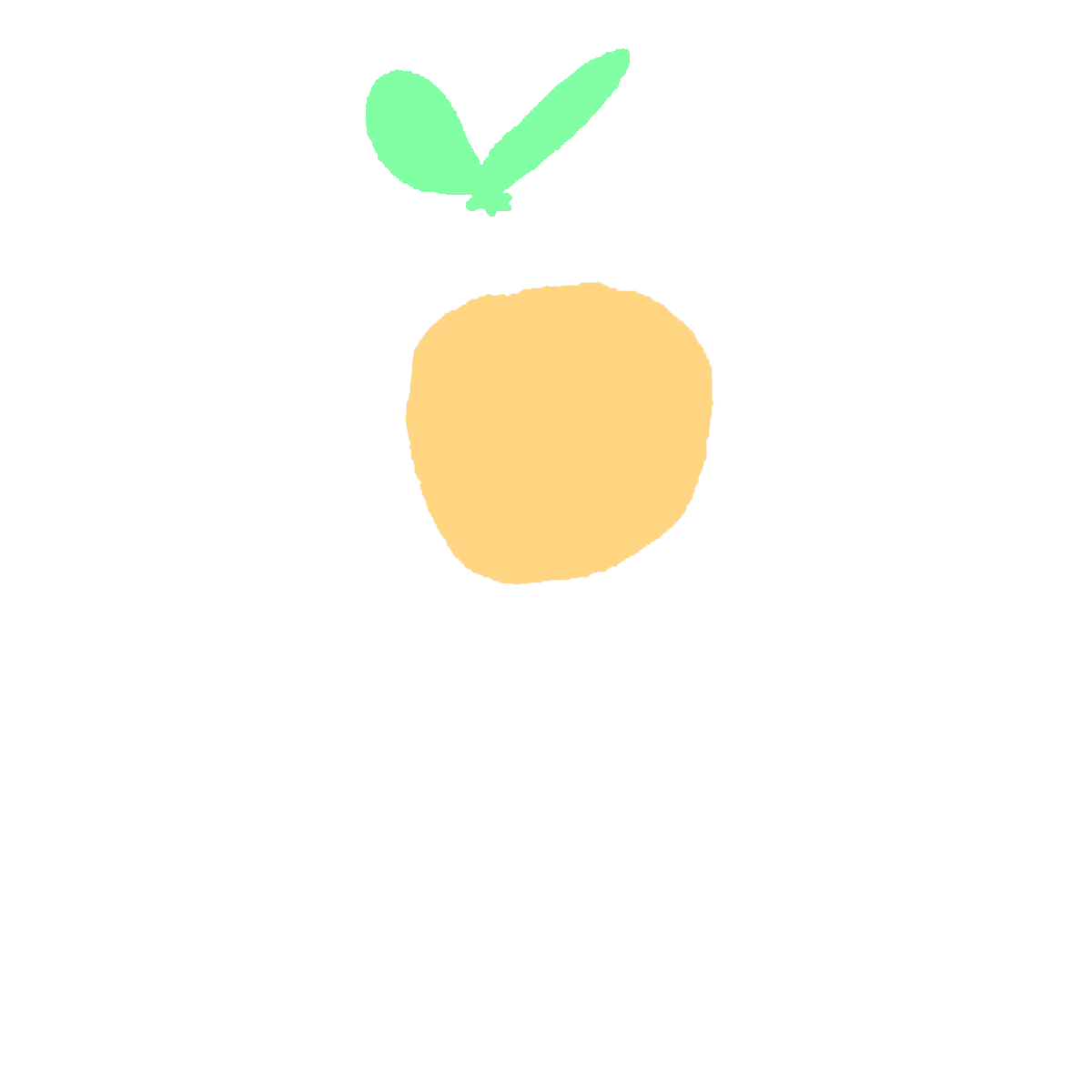 editorial illustrations
illustrated type
illustration
logos

motion graphics
patches
merch
menus

rug tufting
show flyers


sign painting

skate decks
some things i do for me:

COLD EMAIL is a podcast about navigating an early creative career & the non-linear path of "professional development."
* * *
COLD-EMAIL.TUMBLR.COM
* * *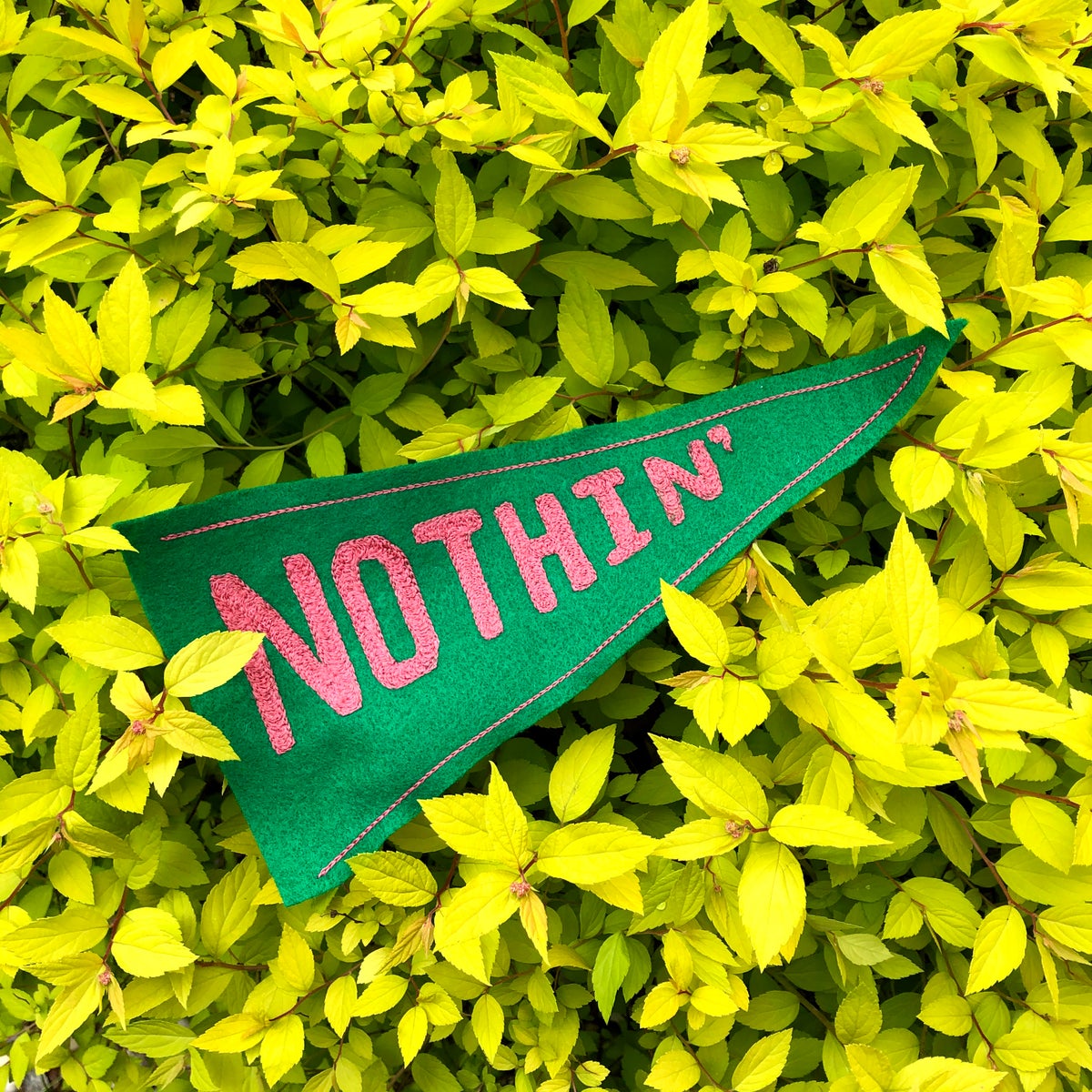 Fool's Errand is where I sell goods -- hand-tufted rugs, hand-cranked chainstitching, bumper stickers, prints, pins, t-shirts, & more!
* * *
FOOLS-ERRAND.SQUARE.SITE
* * *
other misc. skills:

mural pre-production
risograph
having a good time

audio stuff like xlr cables
delivering soup to my cousins
copywriting
after effects

navigating the new york art book fair semi-successfully
photo editing
ranking new york's best gluten free slice
almost always good for a "that's crazy!"
machine embroidery

writing songs under 1 minute long
shoveling snow

booking a well-attended diy show
booking a sparsely-attended diy show

file organization

cutting my own hair really late at night
filling up a day on google calendar
ordering quickly at diners
securing & eating the pickle that came with your sandwich
<3 plz email basiakurlender(at)gmail(dot)com if you think we're a good match <3



P.S. i love weird projects and am ready & more than willing to take on the wacky stuff...
& thanks for reading!


MORE WORK HERE!!!